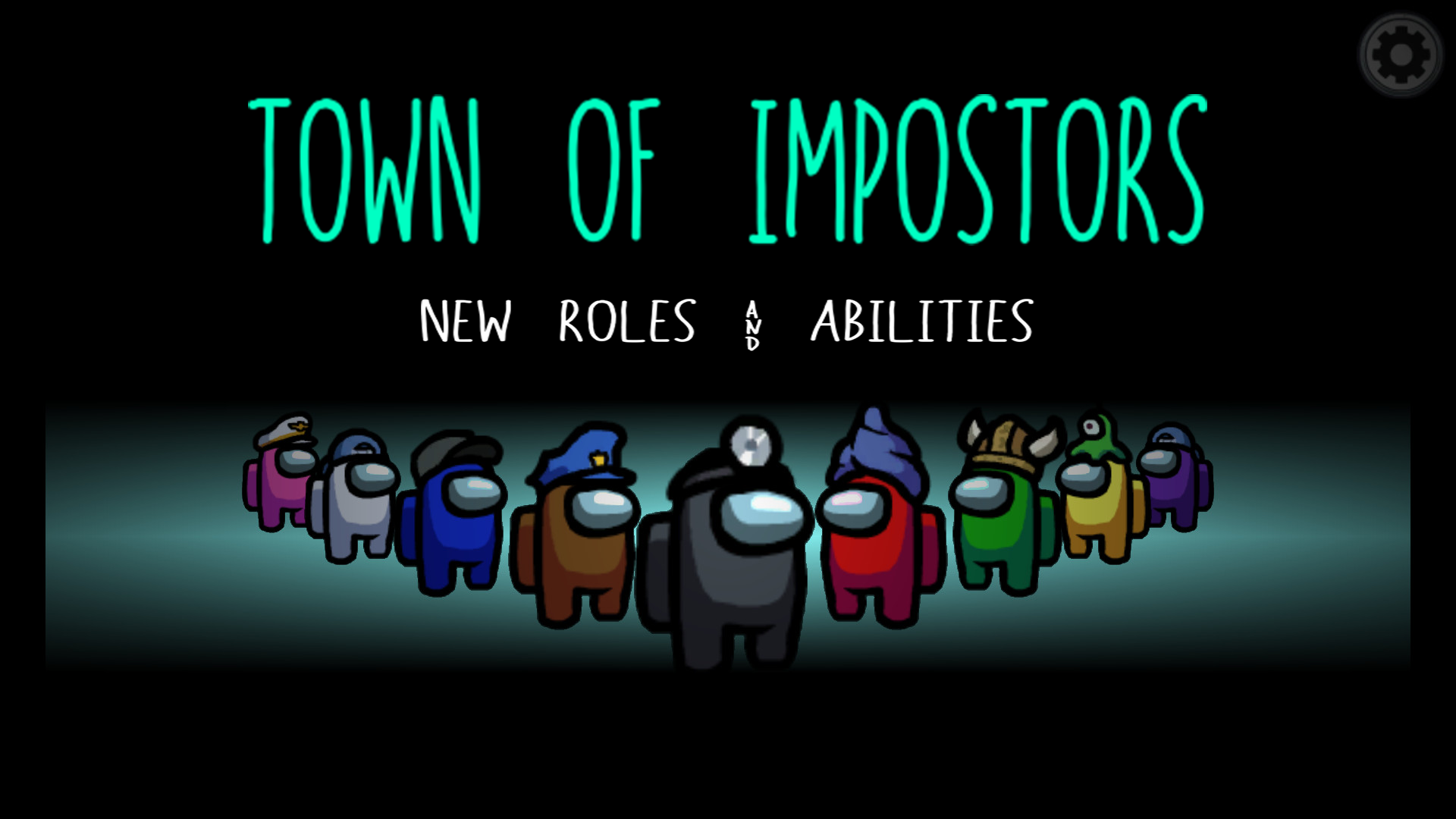 Among Us Mod that adds new Roles, Modifiers & Abilities to enhance gameplay.
More Roles, Modifiers & Abilities to be added.
Customise and Play the games how you want.
New Roles:
Crewmate Team
Sheriff – Can shoot and kill Impostors, but can also die as a punishment from trying to kill Crewmates
Doctor – Can revive dead bodies, both Crewmates and Impostors
Agent – Has the ability to access map intel from anywhere (cameras, admin map, door logs, vitals). Use that information to find out what's happening around the map
Detective – Has the ability to see footprints and get more information from reporting bodies (Gets a private body report). Use this information to track down the Impostors
Plumber – Can use vents to travel. Be careful not be to be mistaken as the Impostor
Informant – Complete all tasks to get informed of roles. Be careful of the Impostors being notified about you
Trickster – Create Decoys to trick the Impostors. Swap positions with your decoys to avoid danger and cover more ground.
Operative – Place down gadgets to track other players. Use this information to find out who's telling the truth and who's lying.
Mayor – Use your votes to influence the results of a meeting. But try not to reveal yourself too early.
Neutral Team
Jester – No tasks (has fake tasks). Get ejected to win. Use abilities to generate sus. Don't get killed by the Impostor
Arsonist – No tasks (has fake tasks). Douse everyone then ignite to win
New Impostor Abilities:
Drag & Drop Bodies – The Impostor may now drag & drop bodies to reposition them, bodies may also be dragged through vents
Dispose Body – The Impostor can dispose a body they are dragging, if they are close to or inside a vent. A bloodstain is left behind to give crewmates a clue
Disguise/Sample DNA – The Impostor can disguise as another player, by first sampling their DNA
Decoy – The Impostor can drop a decoy, much like the Trickster, and can drop decoys of other players by first disguising as them
Swap – The Impostor can swap positions with their decoy
Blind Trap – The Impostor can leave blind traps that will blind players that walk on it
Poison – The Impostor can poison a player, they will die after a set duration
Separate Impostor Roles
If separate Impostor Roles option is enabled, this will include:
Dragger – has the drag & dispose body abilities
Morphling – has the disguise ability
Deceiver – has the decoy & swap abilities
Viper – has the blind trap & poison abilities
Hitman – Dragger + Morphling Combined
Joker – Morphling + Deceiver Combined
Assassin – Dragger + Viper Combined
Predator – All Impostor Roles Combined
Sniper – Unique Impostor Role that can kill players in meetings with correct guesses, and also has a long range kill ability
Mod Link: Town Of Impostors Mod